Returning Students
You may also like:
Most Recent:
Approved Course

Applying HACCP Principles™ For The Food Service Industry has been Reviewed and Accredited by the HACCP Alliance as meeting the required standards for content and training for introductory HACCP.
Bookmarks & Feeds
News:
HACCP Wireless Refrigeration Monitoring System
HACCP Wireless Refrigeration Monitoring System requires no PC or software


Refunds Policy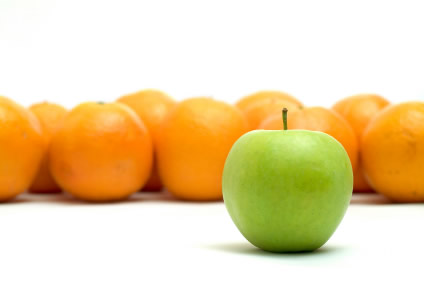 Refunds
Should you purchase and later decide not to use the online program you are entitled to a full refund. All refund requests must be received within seven days of purchase. There will be no refund provided if the request is outside of the seven day time frame or once the student has commenced the course. Please contact Education Programs for a refund request.