Returning Students
You may also like:
Most Recent:
Approved Course

Applying HACCP Principles™ For The Food Service Industry has been Reviewed and Accredited by the HACCP Alliance as meeting the required standards for content and training for introductory HACCP.
Bookmarks & Feeds
News:
HACCP Wireless Refrigeration Monitoring System
HACCP Wireless Refrigeration Monitoring System requires no PC or software


About Us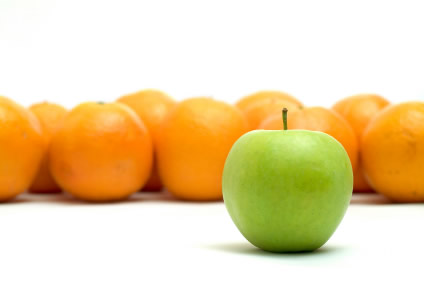 Affordable HACCP food safety training world-wide is our goal at Education Programs.
The online course is available to anyone with access to an Internet-enabled computer.
Unlike classroom training, there is no need to travel or schedule everyone for classroom sessions. There is no software to install or set up. The course is completely self-paced so you can learn at your own pace.


About the Author


Roy E. Costa, R.S, M.S., President of Environ Health Associates, is a Registered Sanitarian with the National Environmental Health Association. Mr. Costa has over 25 years of experience in the field of disease prevention and public health education and is an adjunct professor at the Walt Disney World Center for Hospitality and Culinary Arts, in Orlando, FL