Returning Students
You may also like:
Most Recent:
Approved Course

Applying HACCP Principles™ For The Food Service Industry has been Reviewed and Accredited by the HACCP Alliance as meeting the required standards for content and training for introductory HACCP.
Bookmarks & Feeds
News:
HACCP Wireless Refrigeration Monitoring System
HACCP Wireless Refrigeration Monitoring System requires no PC or software


HACCP Articles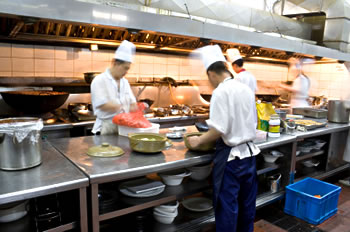 We hope you find these HACCP articles useful. Please contact us if you have a topic you would like to see covered here or would like to contribute to our HACCP Principles library.
You may also subscribe to the web site RSS feed and get automatic notices when new articles and Blog posts are added to this site. You may use the Bookmarks and Feeds links to the right if you'd like.