Returning Students
You may also like:
Most Recent:
Approved Course

Applying HACCP Principles™ For The Food Service Industry has been Reviewed and Accredited by the HACCP Alliance as meeting the required standards for content and training for introductory HACCP.
Bookmarks & Feeds
News:
HACCP Wireless Refrigeration Monitoring System
HACCP Wireless Refrigeration Monitoring System requires no PC or software


Custom Online Learning Progams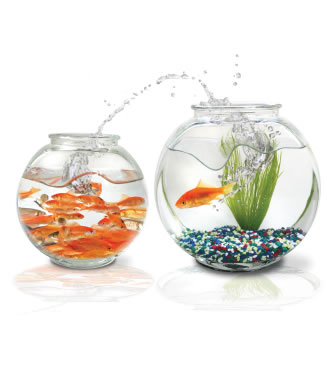 Education Programs has the depth and breadth of experience you need to create a custom online e-learning solution that meets your needs.
We can customize existing course material or create specific curricula for your company.
Contact us today to learn more about how we can help your company thrive with customized online training.
Since 1990, we've held thousands of live classes and since 1996 we've helped hundreds of thousands of students with online training.